I had to install the IDE due to a change of OS from Windows7 to Windows10.
My hardware changed as well from 32bit processor to 64 bit.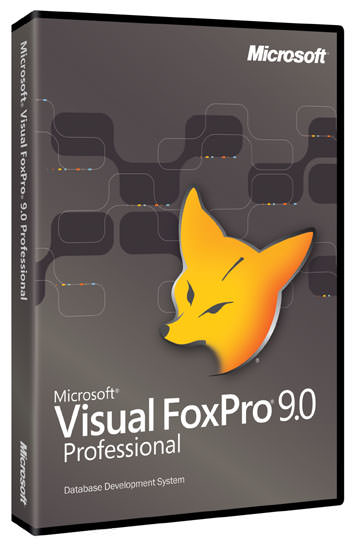 The first try to install VFP9 from USB-stick failed. But finally I found a solution
that worked.
I searched for the physical CD-discs of FoxPro in my stock. A pre-version was needed as VFP9 is an upgrade.
Step 1:
Install Visual FoxPro 7 by running the setup from CD.
Reboot your system (Yes, like back in the old days!)
Step 2:
Install Visual FoxPro 9 by running the setup from CD.
I left predefined installation paths as designed.
Follow the setup routine, run thru all 3 steps. Step 3 is installation of SP2.
Be sure to leave your VFP9-CD-Disc in the drive and connected, the setup will
check for the CD.
Reboot your system! Now copy the extracted DLLs of the Hotfix to the install
directories.
Step 3:
Apply the change to your IDE-projects. Rebuild your applications and distribute
them. Test your applications in a runtime-environment.
This is the stage, where I'm currently struggling at the new OS settings.
This site provides useful additional information:
http://mattslay.com/does-microsoft-visual-foxpro-run-on-windows-10/